Emcee:
​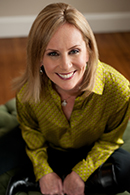 CANDY O'TERRY
Co-host of MAGIC106.7's Magic in the Mornings and President of Boston Women in Media & Entertainment
Speakers:
​

GAIL SCHOENBACH
Founder, FREED Foundation
​

KIM DENNIS, MD, CEDS
CEO and Medical Director of Timberline Knolls Residential Treatment Center
​

DORIS SMELTZER, MA
Founder, Andrea's Voice Foundation
​

CONSTANCE RHODES
Founder and CEO, FINDINGbalance
​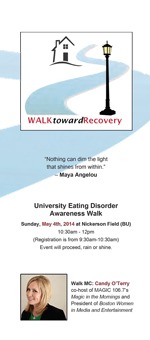 ​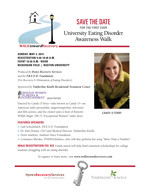 ​
University Eating Disorder Awareness Walk
The WalkTowardRecovery event was held on Sunday, May 4, 2014 at Boston University's Nickerson Field. Emceed by Magic 1067's Candy O'Terry, the walk shed light on the often-ignored issues that college students face, such as poor body image, eating disorders and co-occurring depression.
Event donations were given to the FREED Foundation, a non-profit organization that will use these funds to provide financial support to college students in need of treatment.
PRESS INQUIRIES
Interviews & High Resolution Images
Dayla Arabella Santurri, 781-479-6951
For more information on Hynes Recovery Services:
Dawn Hynes